The director of Iranian horror Under The Shadow returns with his second film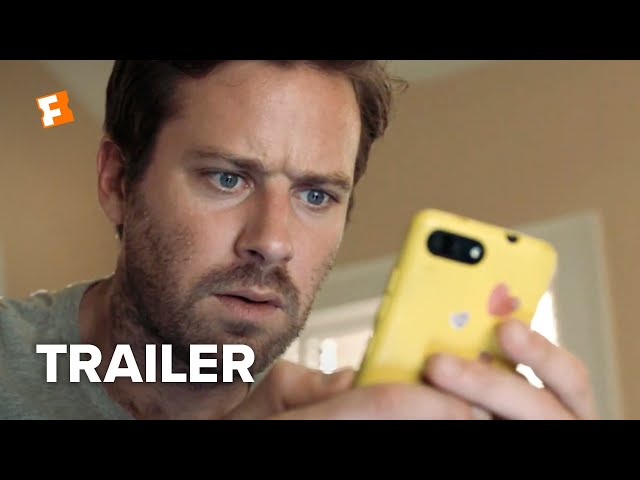 Over the past few decades, fans of world cinema have become accustomed to some of the best dramas arriving from Iranian directors like Abbas Kiarostami, Jafar Panahi and Asghar Farhadi. Aside from 2014's A Girl Walks Home Alone at Night, the country isn't renowned for producing horror films, which made British-Iranian director Babak Anvari's excellent Under The Shadow all the more notable. He has returned with the English-language Wounds, which unfortunately has not been well-received on the festival circuit so far. The trailer doesn't exactly help to sell it as anything other than a standard-fare Blumhouse horror that is more laughable than scary. Hopefully there is more to it than that. Hit play above to get a first look at Wounds.
Disturbing and mysterious things begin to happen to a bartender in New Orleans after he picks up a phone left behind at his bar.
Anvari also wrote the script, with the cast starring Armie Hammer, Dakota Johnson and Zazie Beetz.
Wounds arrives on Hulu from October 18.