Jordan's new action film arrives in cinemas towards the end of next summer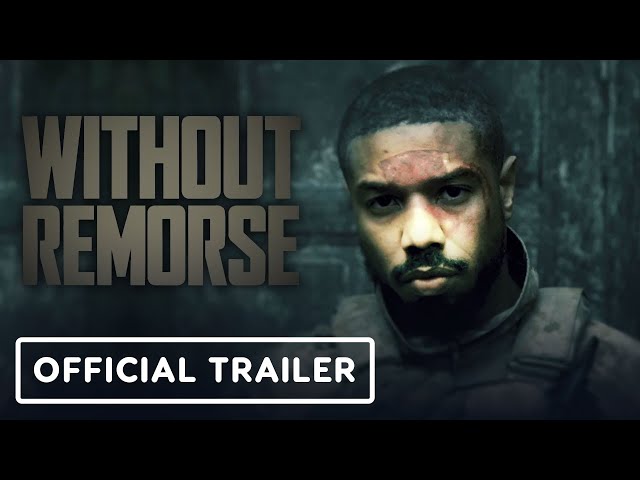 Tom Clancy's books continue to be adapted for the big screen, with Jack Ryan in particular proving to be some kind of military Doctor Who, shape-shifting into a host of different actors who have taken on the role. And, of course, over on Amazon you also currently have the John Krasinksi doing his take on the character in the TV series. Without Remorse isn't a Jack Ryan-based book, but it is another Tom Clancy novel being brought to the big screen at the tail end of next summer. Michael B. Jordan will be the star for this vehicle, although this short teaser doesn't really reveal much at all. Watch the teaser trailer for Without Remorse above.
John Kelly, a Navy SEAL, goes on a path to avenge his wife's murder only to find himself inside of a larger conspiracy.
Stefano Sollima (Gomorra, Sicario 2) is helming this action blockbuster, with Jamie Bell, Cam Gigandet and Luke Mitchell featuring in support of Jordan.
Without Remorse opens in UK and US cinemas on September 18, 2020.