Colin Trevorrow's 8-minute short injects some life back into the franchise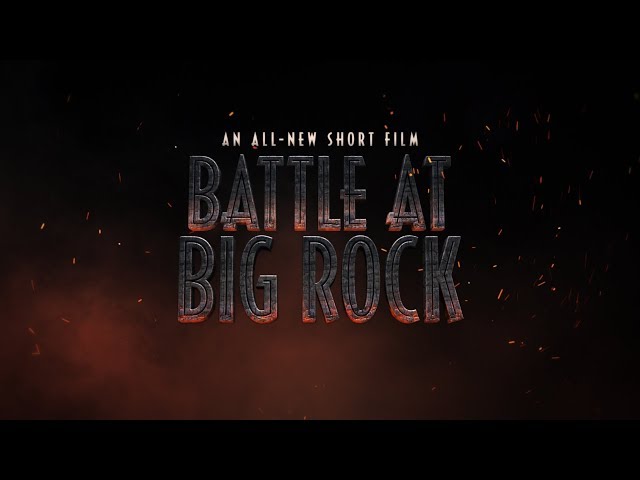 When we last left the Jurassic universe, the dinosaurs were about to be unleashed onto an unsuspecting public in Fallen Kingdom. Director Colin Trevorrow is set to return with a third film to explore things further in a couple of years, but in the meantime he's managed to make a short 8 minute film to tie fans over while they wait.
Made with a small cast and crew, and shot in only five days, Jurassic World: Battle at Big Rock is set one year after the last film and stars Natalie Martinez and Andre Holland as the mother and father of a family who first witness a fight between a family of Nasutoceratops and an angry Allosaurus. They are soon fighting for their lives when the Allosaurus starts to attack their camper home and chaos ensues.
The new batch of Jurassic films have been pretty underwhelming, but packaged into one short 8-minute scene it comes to life again. There are also some nice snippets that appear in the closing credits that could offer an indication of what Trevorrow might include in the new film. Maybe this should be the future of the franchise, instead of dragging it out across bloated runtimes. Anyway, until Jurassic World 3 arrives on June 11, 2021, see what you think of the short above.