Although it's maybe not the sort of sequel many had hoped for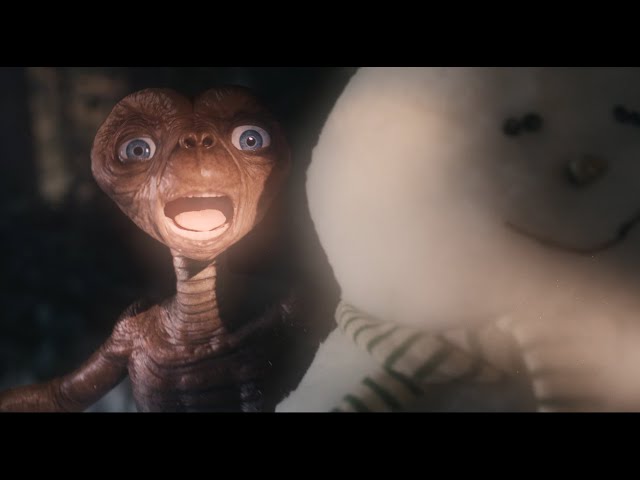 If you can block out the advertising from digital cable provider Xfinity, your heart might just warm to the sight of Elliott reuniting with E.T. all these years later in their new TV ad shown on Thanksgiving.
And for those wondering, yes it is the same Henry Thomas who played Elliott all those years ago in the 1982 Spielberg classic. He's managed to carve out a decent career since then, more recently starring in Netflix's The Haunting of Hill House and the same director's sequel to The Shining, Doctor Sleep.
it's hard not be be a little cynical about seeing one of cinema's most treasured characters lumped into an advert selling a service. Calls for a sequel may well start up again after seeing this, although we can only hope that recent lessons have been learned there are certain IPs that should be left alone.