Director James Gray's new film arrives in cinemas in less than two weeks time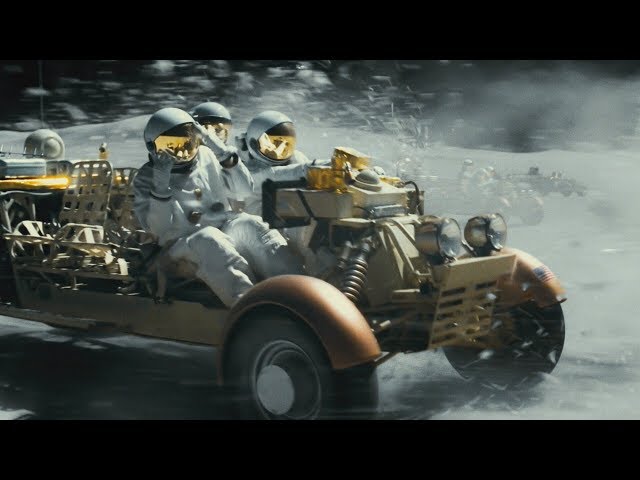 A couple of days ago Brad Pitt said he would be taking a step back from acting in the next few years. But in the meantime he's left us with a great performance in Tarantino's Once Upon a Time in Hollywood, and going by early reviews for James Gray's Ad Astra, he's about to double up for the year with another one. Check out the new clip from Ad Astra above to get a sneak peak at what's in-store.
Astronaut Roy McBride travels to the outer edges of the solar system to find his missing father and unravel a mystery that threatens the survival of our planet. His journey will uncover secrets that challenge the nature of human existence and our place in the cosmos.
Gray writes as well as directs, with the cast also starring Tommy Lee Jones, Ruth Negga, Donald Sutherland and Jamie Kennedy.
Ad Astra arrives in UK cinemas on September 18 and the US on September 20.