The rise of Fascism in the 40s set in today's world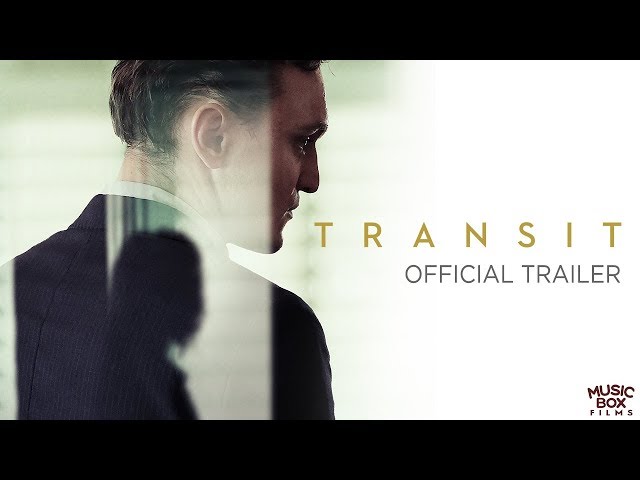 Right across Europe a growing number of far-right political parties are either winning elections, or making large gains. German director Christian Petzold takes this concept one stage further in his new film, Transit, which updates Anna Segher's novel of the same name from its 1942 setting into present day occupied France. Although, while the police are all wearing modern combat gear, much of the equipment seen in the film is from the 40s. Transit has received very good reviews on the festival circuit so far and you can check out the trailer above.
As fascism spreads, German refugee Georg flees to Marseille and assumes the identity of the dead writer whose transit papers he is carrying. Living among refugees from around the world, Georg falls for Marie, a mysterious woman searching for her husband–the man whose identity he has stolen.
Petzold adapted Segher's work, and the cast stars Franz Rogowski, Paula Beer, Godehard Giese, Barbara Auer and Matthias Brandt.
Transit opens in select US theatres on March 1st and can probably be accessed across streaming platforms shortly after.