Hackney locals face up to the unwelcome modernisation of their neighbourhood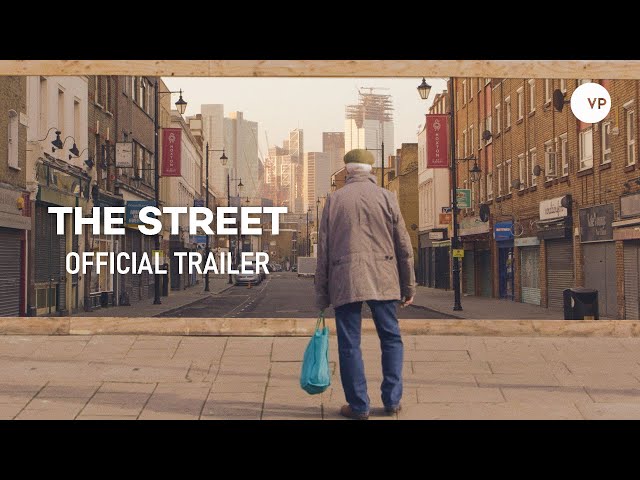 As the Brexit soap saga rolls over into another week, regardless of which side of the fence they sit, people all over the UK roll their eyes to the heavens. A new documentary from Zed Nelson called The Street focusses on Hoxton (Hoxton Street to be more specific) on the edge of Hackney, East London, to look at how locals are reacting to the idea of Brexit, the effects of gentrification (which started as far back as the mid-90s), years of austerity and the changing dynamics of the local community over a four-year period. It will be playing at London Film Festival before getting a release later in the year and you can watch the trailer for The Street above.
Some of the businesses on Hoxton Street have been around for over a hundred years. But recent times have witnessed an explosion of coffee shops, art spaces and property development. Sound familiar? The locals feel the exclusion of being priced out, and wonder who's to blame, while Cameron's EU referendum looms in the background. Xenophobia is tangible; and with a new working space offering colourful ball-pit baths, the disconnect between the new creatives and the local community seems irreconcilable. From 82-year-old Colleen, to the couple who met as teens working in the pie shop they now run, everyone is feeling a storm coming.
The Street can be seen at this year's London Film Festival and it will also be getting a limited UK release on November 29.