Another look at the Amazon Oscar hopeful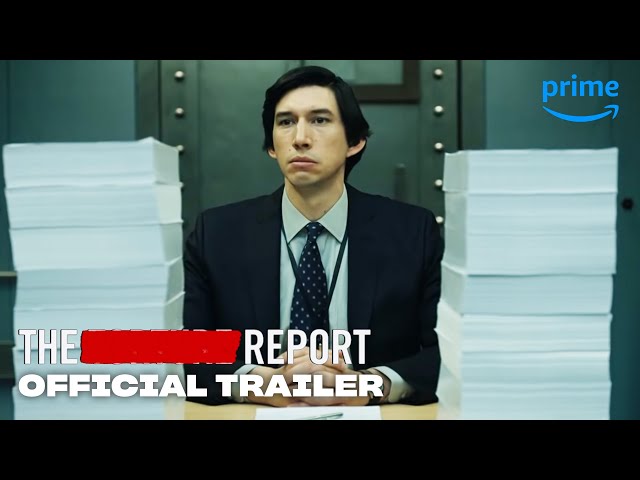 Earlier today we put up a trailer for a sure fire awards contender and it's safe to say that The Report is going to be another. Given the high stakes drama going on in the White House at the moment, a film about a massive cover up at the heart of government feels pretty timely, and will no doubt play well with Academy voters. Our review was high in praise and you'd expect a Best Actor nomination to follow for Adam Driver. Although, there's every chance it could be handed out for his other big Oscar hopeful, Marriage Story, instead. Watch the new trailer for The Report above.
Idealistic staffer Daniel J. Jones is tasked by his boss Senator Dianne Feinstein to lead an investigation of the CIA's Detention and Interrogation Program, which was created in the aftermath of 9/11. Jones' relentless pursuit of the truth leads to explosive findings that uncover the lengths to which the nation's top intelligence agency went to destroy evidence, subvert the law, and hide a brutal secret from the American public.
Scott Z. Burns writes and directs, with Annette Bening, Jon Hamm, Michael C. Hall, Corey Stoll, Matthew Rhys, Jennifer Morrison and Tim Blake Nelson in the supporting cast.
The Report opens in UK and US cinemas on November 15. It will only be a small cinematic run before it lands on Amazon Prime on November 29.