Despite strong reviews, a number of people walked out of screenings at Venice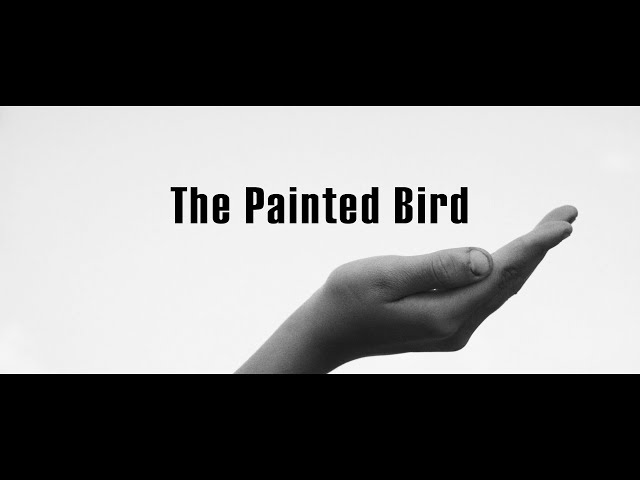 Václav Marhoul's Czech-language film, The Painted Bird, is an adaptation of Jerzy Kosiński's controversial 1965 novel of the same name, describing events in World War II from the perspective of a young Jewish boy. After premiering at Venice last week, it prompted strong reactions from some critics, and a number of screenings were left half full by the end due to a few brutal sequences (one includes Udo Kier, a pair of eyeballs and some cats). While it was nominated for the Golden Lion, it ultimately didn't win, but it caused a stir and won a lot of plaudits along the way. Marhoul's film also plays at this year's London Film Festival and you can watch the trailer for The Painted Bird above.
A boy is sent to his aunt to protect him from the Nazis; when she dies unexpectedly, he's propelled on a bleak journey across Central Europe – from one brutal encounter to the next. Shot in starkly beautiful 35mm black and white by Kolya cinematographer Vladimír Smutný, The Painted Bird's textures recall both the crispness of The Bicycle Thief and squalor of Aleksei German's Hard to be a God. A terrifying and highly relevant exploration of what humanity looks like when there is only vicious survival, with little space for compassion.
Skarsgård, Keitel and Kier all make cameo appearances, with the rest of the cast featuring Petr Kotlár, Barry Pepper and Julian Sands.
Tickets for The Painted Bird will be available for purchase on the London Film Festival website from September 12.