Madness reigns in the second trailer for director Robert Eggers' new film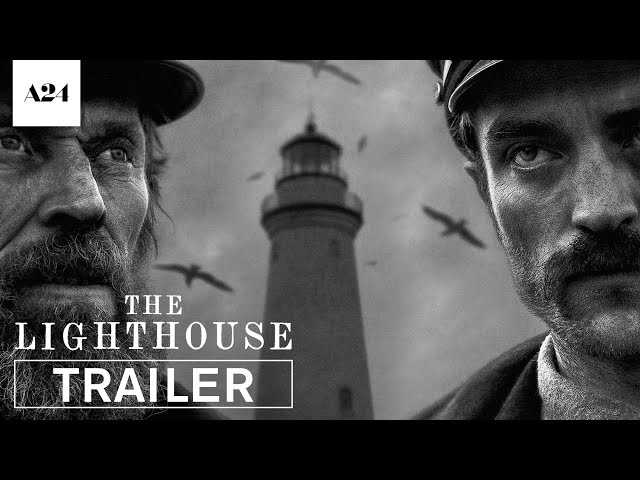 Robert Pattinson has been getting all the plaudits recently but Willem Dafoe's continued willingness to try new things shouldn't be taken for granted. His appearance in The Lighthouse is just another example of the risks he has taken for years, and while not all have been successful, he can never be accused of resting on his laurels. It will be interesting to see how this film fares in the award season as all the glamorous picks rear their heads, but one thing is for sure, the two trailers have really helped create a sense of anticipation about Robert Eggers' follow up to The Witch. Check out the new trailer for The Lighthouse above.
Leaving Canada behind for the unforgiving terrains of the New England coast, Ephraim Winslow reluctantly arrives at the begrimed lighthouse where he will work for the next four weeks. Greeted with gruff hostility by Tom Wake, a veteran seafarer with whom he is obliged to share these uncomfortably close quarters, the pair quickly establish a volatile dynamic, with Tom the baiting slave-driver and Ephraim his battered lackey. As the young apprentice tends to the building's more onerous and demeaning demands, Tom proudly presides over the mythical light. And with the slow passing of each punishing day, Ephraim's resentment grows. But when he learns of the mysterious fate which befell his master's former assistant, a creeping sense of fear and paranoia also begins to stir.
Robert Eggers also co-wrote the script with his brother Max, wth Valeriia Karaman the only other cast member starring alongisde Pattinson and Dafoe.
The Lighthouse arrives in US cinemas on October 18, and January 17 in the UK. You can also buy tickets for the film on the London Film Festival website from September 12.