Director Lauren Greenfield shows the devastating impact of the Marcos clan on the Philippines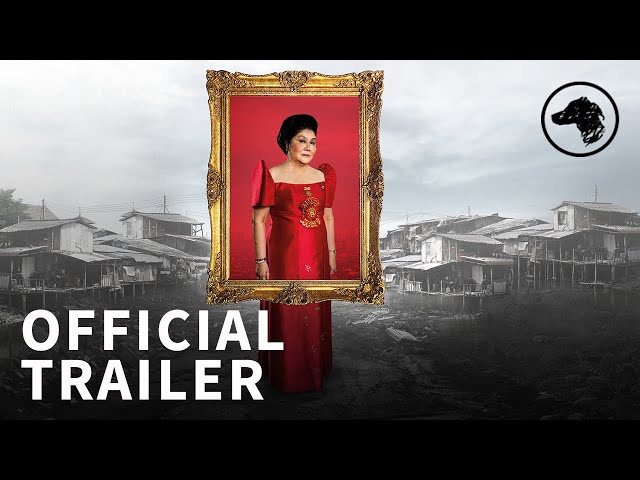 Documentary filmmaker Lauren Greenfield continues her exploration into the lifestyles and mentalities of the rich and deluded with The Kingmaker, which takes us up close and personal with 88-year-old (it was shot in 2016) Imelda Marcos. She was the one-time First Lady of the Philippines, and claimed by many to be the real force behind the throne during husband Ferdinand's 21 year dictatorship. Imelda features prominently in the film, giving her own warped perception of the past 50 years and the dark fantasy world she created at the expense of her own people. It's horrifying to watch in many ways, as Greenfield also reveals the resurgence of the Marcos family in the Philippines today as lessons of the past seem not to have been learned. Watch The Kingmaker trailer above to get a closer look.
Centred on the indomitable character of Imelda Marcos, The Kingmaker examines, with intimate access, the Marcos family's improbable return to power in the Philippines. The film explores the disturbing legacy of the Marcos regime and chronicles Imelda's present-day push to help her son, Bongbong, win the vice-presidency. To this end, Imelda confidently rewrites her family's history of corruption, replacing it with a narrative of a matriarch's extravagant love for her country. In an age when fake news manipulates elections, the Marcos family's comeback story serves as a dark fairy tale.
The Kingmaker opens in the US today, before playing in select UK cinemas on December 13.