Beniamino Barrese's documentary attempts to capture the spirit of a model, activist, academic and mother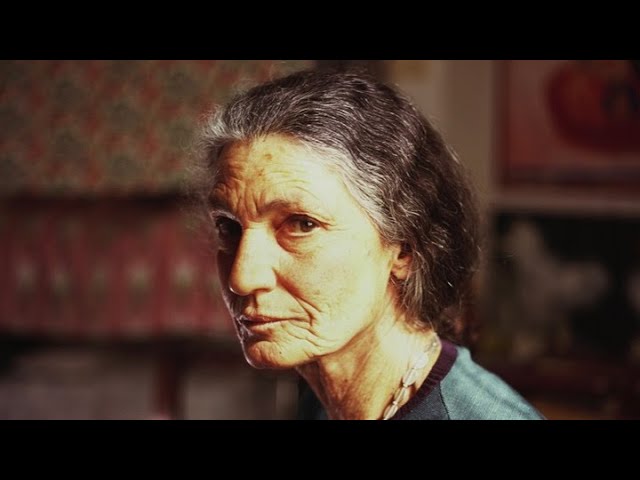 Italian director, Beniamino Barrese, has spent his life filming his mother, Benedetta Barzini, who as one of Italy's most famous models, now feels too much of her life has been captured in front of the camera. The Disappearance of My Mother (La scomparsa di mia madre) plays at this year's London Film Festival, revealing the complex relationship between mother and son, as Benedetta rejects the expectations she has helped to create as a fierce political activist and academic, fighting with her son who wants to capture her liberation and beauty in later life before it is too late. This has been very well received on the festival circuit so far and you can watch the trailer for The Disappearance of My Mother above.
Barzini, the first Italian to be a Vogue cover model, has had enough. Tired of conforming to patriarchal expectations, the 75-year-old is planning to leave everything, and everybody, behind. However, her son Beniamino, who has been filming her since he was a child, is reluctant to let her go. In lively archive TV debates, Barzini asserts that we live in a world based on male philosophy. Now her battle is against Beniamino's camera. A political activist since the 1970s, now an academic she encourages her students to question the images and representations that are fed to us. As her son continues to film, Barzini's fury increases. The Disappearance of My Mother is a moving and intricate portrait of a complex relationship and a bittersweet separation.
You can buy tickets for The Disappearance of My Mother on the London Film Festival website from September 12.