There's trouble ahead when a psychiatric patient dies and somehow returns to life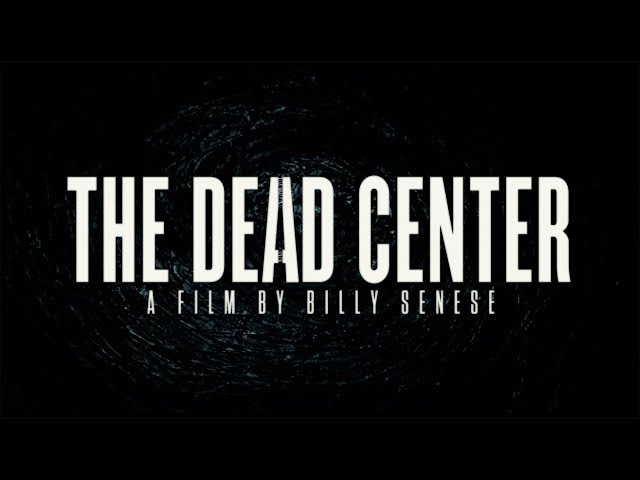 Those who keep an eye on the indie circuit will remember director Shane Carruth's cerebral (although not always successful) sci-fi films Primer and Upstream Colour. There was a 9 year gap between those two, and similarly, little has been heard of Carruth since his 2013 Sundance award-winning release. He returns in The Dead Centre, taking the lead role of a psychiatrist trying to probe the mind of a patient who died before somehow returning to life. The film is getting a UK release and you can watch the trailer for The Dead Centre above.
Troubled psychiatrist Daniel Forrester is drawn to help a mysterious patient who is brought to the emergency psych ward in a catatonic state with no memory of how he reached the hospital. As if to exorcise his own demons, the doctor feverishly tries to break through to his mysterious patient. But as a spate of mysterious deaths shake the ward to its core, Forrester comes to suspect that there is more to his new ward than meets the eye. As he comes to realise what he's unleashed, a desperate race against the forces of evil threatens to swallow him whole.
Billy Senese is directing, with the rest of the cast starring Big Little Lies' Poorna Jagannathan, along with Jeremy Childs and Bill Feehely.
The Dead Centre opens in select UK and US cinemas on October 11.