Coming soon to Netflix next month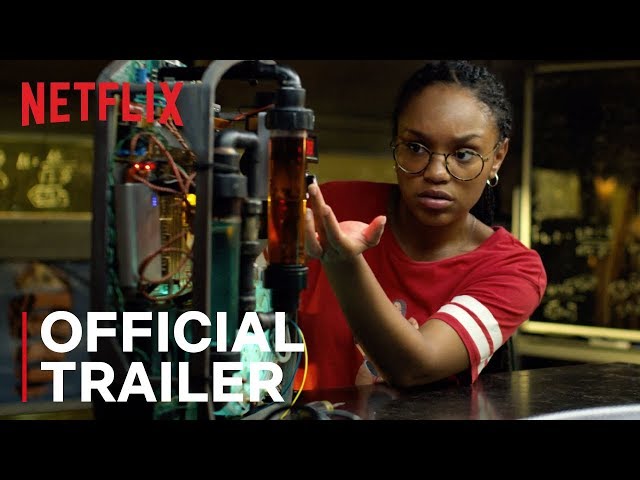 Based on his 2017 short of the same name, Stefon Bristol's See You Yesterday puts an entirely new spin on the subject of racial injustice in America. After films like Monsters and Men, The Hate U Give and Blindspotting, Bristol's film tackles the subject with a twist of Back to the Future in a time-travel film with a difference. The idea sounds like it could be a tricky one to blend into a coherent message, but judging by the trailer it looks like it could be one to put on the watch list. See for yourself and watch the trailer for See You Yesterday above.
High school best friends and science prodigies C.J. and Sebastian spend every spare minute working on their latest homemade invention: backpacks that enable time travel. But when C.J.'s older brother Calvin dies after an encounter with police officers, the young duo decide to put their unfinished tech to use in a desperate bid to save Calvin.
This is Stefon Bristol's debut feature, with a cast featuring Eden Duncan-Smith, Danté Crichlow, Marsha Stephanie Blake, Brian "Stro" Bradley, Johnathan Nieves, Wavyy Jonez, Myra Lucretia Taylor, and Ron Bobb Semple.
See You Yesterday can be seen on Netflix from May 17th after appearing at Tribeca at the start of the month.