The pairing up of Bening and Nighy doesn't look like it will disappoint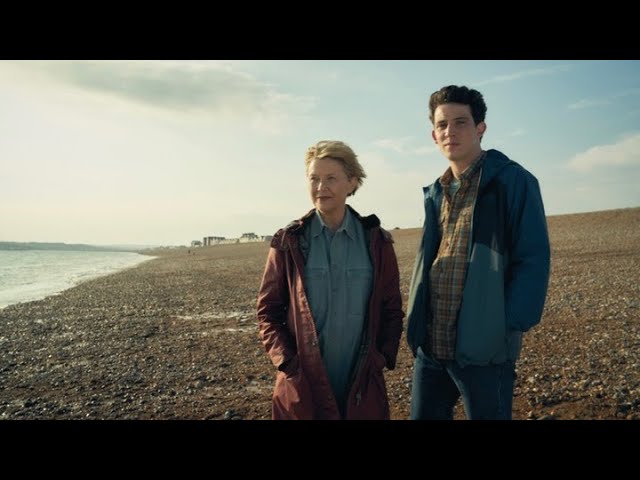 Last week it was announced that William Nicholson's new film, Hope Gap, would be playing at the London Film Festival after premiering at TIFF later this week, and you can get a first look at the film above.
Starring Annette Bening and Bill Nighy, it tells the story of web designer Jamie returning to his parent's bohemian coastal home for the weekend, preparing for the theatrics of poetry editor Grace and history teacher Edward as they argue in the kitchen. But when Edward pulls Jamie aside to reveal that after 29 years of marriage he's had enough and his bags are packed, it's clear that an almighty storm is about to descend. It turns out that Hell hath no fury like a 60-something divorcée.
As you'll see in the clip above, Annette Bening is in great form as the acidic and often unreasonable Grace, firing out snappy one-liners whilst undergoing an emotional apocalypse, and Bill Nighy is superb as a quiet man who just wants to update Wikipedia in peace.
Hope Gap is Nicholson's second film after 1997's Firefight and in the intervening years he has written screenplays for blockbusters such as Gladiator, Les Miserables, Mandela: Long Walk to Freedom, Unbroken and Everest. Upcoming star, Josh O'Connor, also stars as Jamie, son of the soon-to-be-divorced Bening and Nighy.
Tickets for Hope Gap at the London Film Festival will be available to buy on the BFI website from September 12.