Directors Lisa Barros D'Sa and Glenn Leyburn return 7 years after their debut film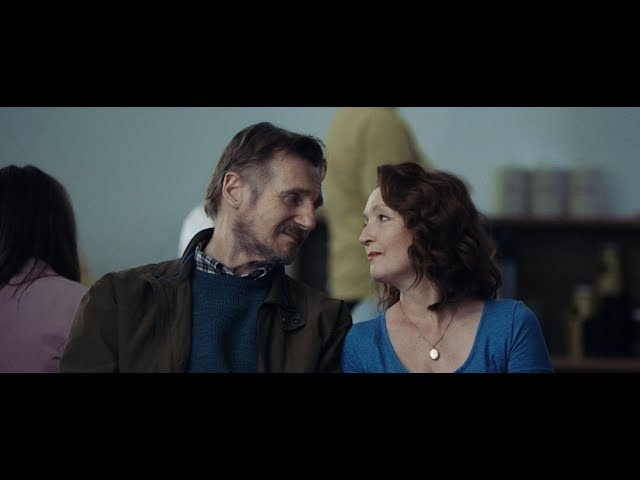 Lesley Manville gained some long overdue recognition (and a number of nominations) for her brilliant performance in Paul Thomas Anderson's Phantom Thread a couple of years back. In Ordinary Love she stars opposite Liam Neeson in a small-scale drama that is also the first film from directors Lisa Barros D'Sa and Glenn Leyburn – who haven't helmed a film since 2012's wonderful Good Vibrations. As with almost everything else we're posting at the moment, Ordinary Love will also be playing at the London Film Festival and the first trailer has just been released by Universal.
Joan and Tom have been married for many years. There is an ease to their relationship which only comes from spending a lifetime together and a depth of love which expresses itself through tenderness and humour in equal part. When Joan is diagnosed with breast cancer, the course of her treatment shines a light on their relationship as they are faced with the challenges that lie ahead and the prospect of what might become of them if something were to happen to her.
Lisa Barros D'Sa and Glenn Leyburn direct, with David Wilmot and Amit Shah in support of Manville and Neeson.
Ordinary Love plays at the London Film Festival before getting a UK release on December 6.