A stray kitten and a pit bull strike up an unlikely friendship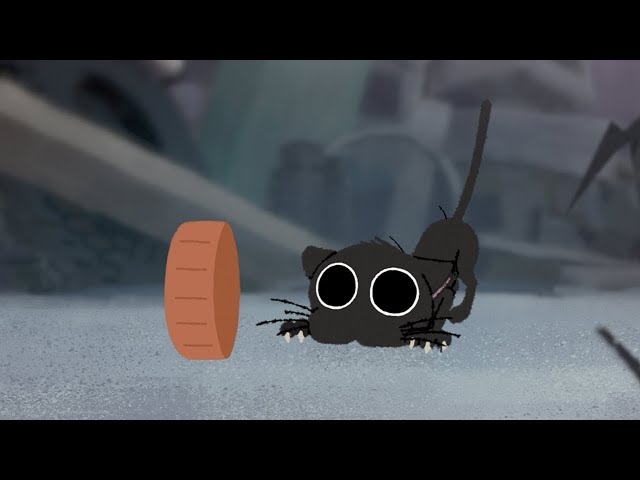 It's almost a given that Pixar will at the very least pick up Oscar nominations in both the short and feature length animated categories each year. Kitbull is another that can be added to a very long list and as part of the studio's SparkShorts programme it has been online for almost a year (38 million views don't lie). It relies on traditional animation techniques rather than CGI but still has the same heart and warmth everyone has come to know and love from Pixar. As it's only 9 minutes long, you can definitely take the time out to give Kitbull a watch above.
Kitbull reveals an unlikely connection that sparks between two creatures: a fiercely independent stray kitten and a pit bull. Together, they experience friendship for the first time.
This is the first time Rosana Sullivan has directed, having spent her career working as a storyboard artist on films like Monsters University, Incredibles 2 and Toy Story 4. Grabbing an Oscar nomination is not a bad way to start at all.
You can keep up-to-date with all the Oscar nominated shorts featured on the site by heading here.