The winner of Best Film and Best Actress awards gets a limited cinema release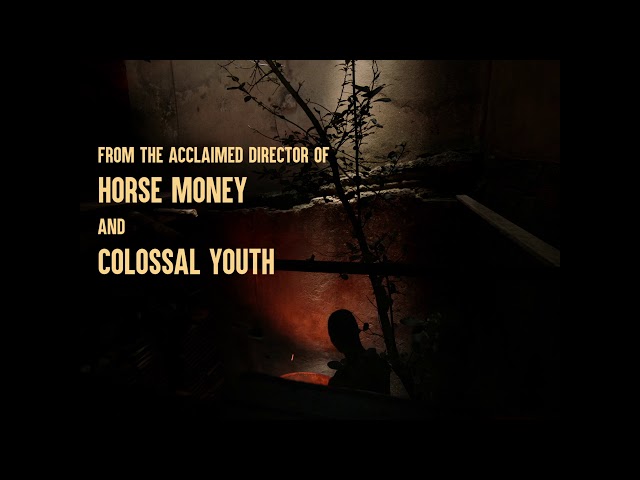 After just one look at the trailer for Portuguese director Pedro Costa's ninth feature, Vitalina Varela, it's hard not to be seduced by the beauty of the imagery. Each frame looks like it has been lifted out of a classical painting, so you can see why it won awards for Best Film at the Locarno Film Festival last year. Non-professional actress Vitalina Varela also picked up the Best Actress award at the festival, in a film that is based on her on own life. The short two-minute reel suggests there's a real sense of loss and grief attached to the story, although this is a film that perhaps won't be to everyone's stylistic preferences. We'll have a review for Vitalina Varela next week, but for now watch the trailer above.
Costa's film follows the titular Vitalina, a woman left behind in Cape Verde when her husband leaves to find work in Portugal. Years later, she finally makes the journey to Lisbon herself but arrives three days after his funeral. Alone and isolated in her late husband's home, Vitalina is determined to persevere and confront the ghosts of the past.
Costa directs, with Leonardo Simões providing photography and a cast including Ventura, Manuel Tavares Almeida, Francisco Brito, Imídio Monteiro and Marina Alves Domingues alongside Varela.
Vitalina Varela arrives in UK cinemas from March 6.