Samuel L. Jackson also stars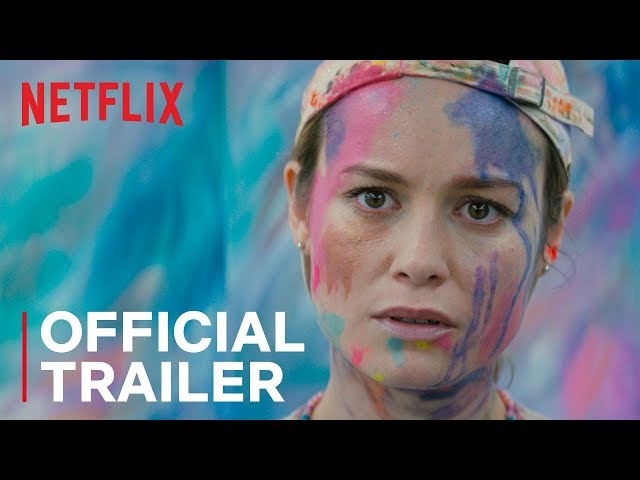 Brie Larson is currently riding high at the box office thanks to Captain Marvel, but she's also been busy behind the camera. Unicorn Store is her debut feature film – although it has been knocking around the festival circuit since making its debut at TIFF in 2017. It's a kooky story about a young woman lacking direction in her life and something to do with a unicorn and Samuel L. Jackson flogging them. Reviews have been fairly middling but it's getting a Netflix release on April so Larson fans can check it out then. Watch the trailer for Unicorn Store above to see more
After failing out of art school and taking a humdrum office job, a whimsical painter gets a chance to fulfil her lifelong dream of adopting a unicorn.
Larson also stars, with the supporting cast featuring Samuel L. Jackson, Joan Cusack, Bradley Whitford, Karan Soni, Mamoudou Athie, Mary Holland and Hamish Linklater.
You can watch Unicorn Store on Netflix from April 5th.