A first trailer was unexpectedly released at SDCC a short while ago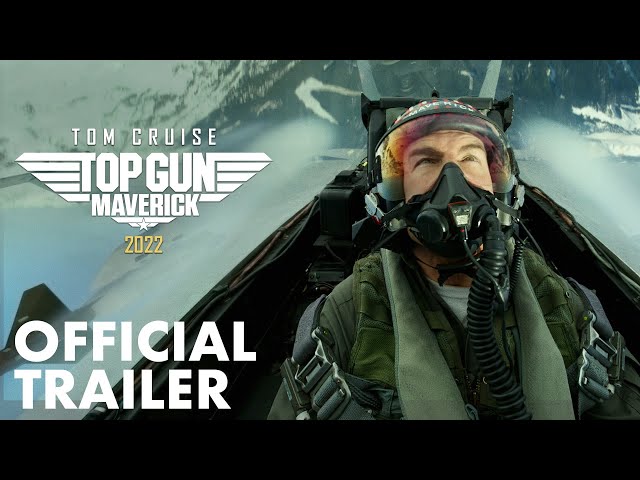 With the San Diego Comic Con in full swing, there was always bound to be a surprise or two along the way. But no-one expected to see Paramount roll out Tom Cruise to introduce a first look at Top Gun: Maverick, the follow-up to Top Gun. For many of a certain age, this is one of the most hotly anticipated sequels to arrive in many years. It sees Cruise reunite with Oblivion director Joseph Kosinski, who hasn't done anything since.
It's a nostalgia trip all the way, incorporating the leather jacket, motorbike, Aviator Classics and copious amounts of jet fighter shots that made the character so iconic 33 years ago. There's even a brief glimpse of a topless Cruise on the beach, throwing back to the famous (and majorly homoerotic) beach volleyball scene of the original. No plot details have been revealed as of yet, but as far as first looks go, this seems pretty good. Watch the trailer for Top Gun: Maverick above.
With Kosinski directing, the cast starring with Cruise includes Val Kilmer, Jon Hamm, Miles Teller, Jennifer Connelly, Glen Powell, Lewis Pullman and Ed Harris.
Top Gun: Maverick flies into UK cinemas on June 17 and in the US on June 26, 2020.