The director's new film looks like it is based on his own experiences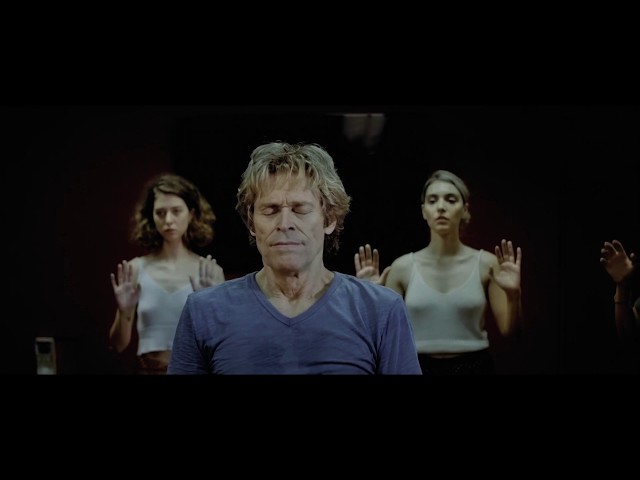 Willem Dafoe has worked with director Abel Ferrara on films like 4:44 Last Day on Earth, Pasolini, Go Go Tales, and New Rose Hotel and it feels appropriate that in Tommaso he takes on a role that is strikingly similar to his friend's personal life. The casting of his real wife and daughter show that Ferrara is leaving no stone unturned in leaving his inner demons on-screen. Ferrara's new film debuted at Cannes earlier in the year and has remained on the festival circuit since, having not being able to secure distribution in the UK or US at this stage. You can get a first look at Tommaso in the trailer above.
The story of an American artist living in Rome with his young European wife Nikki and their 3-year-old daughter, Dee Dee.
Ferrara also wrote the script, with real-life wife Cristina Chiriac starring as Dafoe's wife and the director's 3-year-old daughter, Anna Ferrara, also featuring in the film.
We'll update you once we hear if Tommaso picks up any sort of distribution for next year.