The life and times of the Lord of the Rings author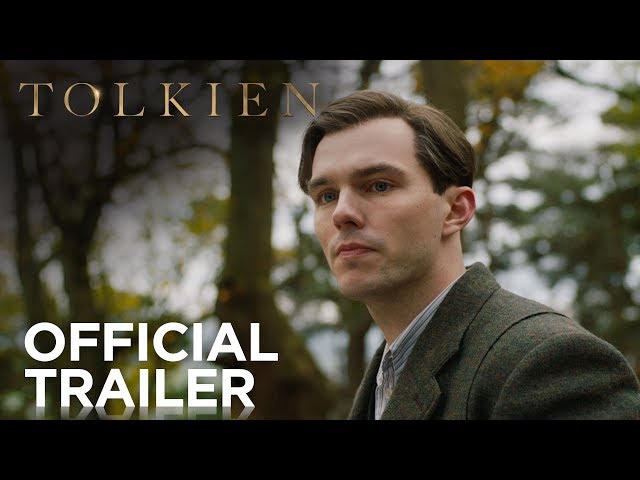 We've had modern-day versions of The Hobbit and The Lord of the Rings brought to the big screen, now a new biopic attempts to tell the story of the man who created the Middle Earth epics. Tolkien looks back at the life of John Ronald Reuel Tolkien and the experiences that influenced him to write some of the most popular books of the 20th century. A first full trailer for Tolkien has just arrived and you can see it above.
The film explores the formative years of the orphaned author as he finds friendship, love and artistic inspiration among a group of fellow outcasts at school. This takes him into the outbreak of World War I, which threatens to tear the "fellowship" apart. All of these experiences would inspire Tolkien to write his famous Middle-Earth novels.
Dome Karukoski directs, with the cast starring Lily Collins, Nicholas Hoult, Mimi Keene, and Pam Ferris.
Tolkien opens in UK cinemas on May 3rd.