Colman's new film arrives in UK cinemas today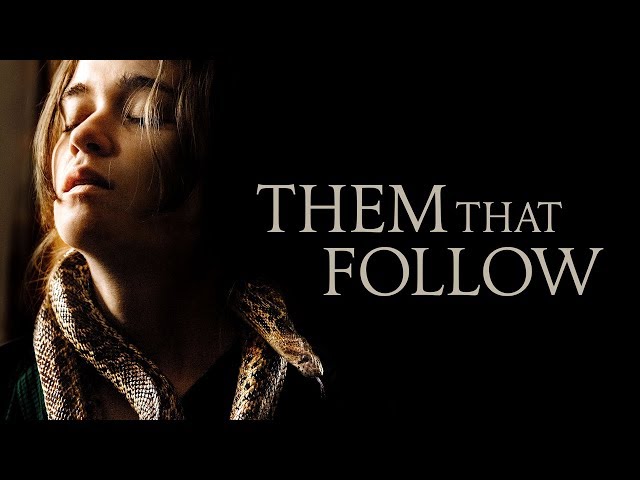 There can't have been a single sole in the world who begrudged Olivia Colman her big moment at the Oscars at the start of the year. She's been one of the best actresses around in both dramatic and comedic terms, which was further underline with her performance in the excellent conclusion of Fleabag this year. Fans of The Crown are loving her as new Queen and one thing we all know is that despite all the praise it won't go to her head. She's also in a new thriller that opens in UK cinemas today called Them That Follow. Watch the trailer above.
Snake handlers are spiritual renegades belonging to an obscure sect of American Pentecostalism: part of a century-old tradition of worshipping with venomous snakes during church services. Seeing themselves as the vanguards of salvation in a morally bankrupt world, believers put their lives on the line, each and every week, to prove themselves before God. Set deep in the hills of Appalachia, Them That Follow explores this unseen way of life — telling the story of a pastor's daughter whose forbidden relationship forces her to confront the dangerous traditions of her father's church.
Britt Poulton and Dan Madison Savage are writing and directing, with the cast starring Colman, Kaitlyn Dever, Alice Englert, Jim Gaffigan, Walton Goggins, Thomas Mann and Lewis Pullman.
Them That Follow is available to watch in UK cinemas from today.