A new thriller from director Michael Winterbottom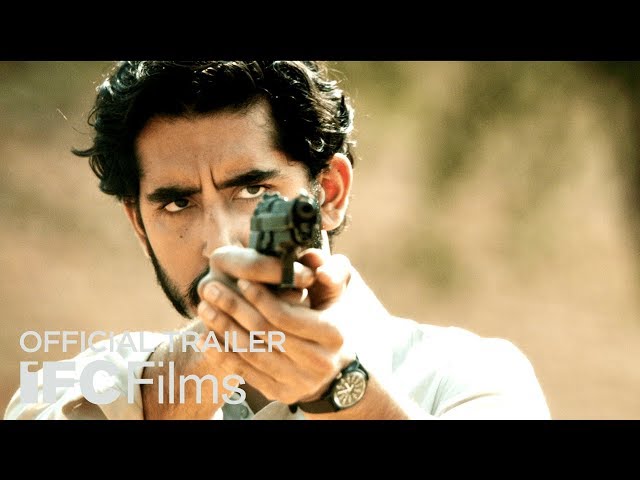 Expensive gift? Check. Good vibes and best wishes? Check. Duct tape and shotgun? Err, perhaps not the full list of items you're expected to bring with you to a wedding. Seems nobody told Dev Patel, as he travels to Pakistan to kidnap the bride-to-be. The Wedding Guest is the new film by Michael Winterbottom that played at TIFF last year and has received fairly middling reviews so far. Quite different from genial conversations and throwaway impressions between Coogan and Brydon in The Trip. Take a look at the trailer for The Wedding Guest above.
Jay (Patel) is a man with a secret who travels from Britain to Pakistan to attend a wedding—armed with duct tape, a shotgun, and a plan to kidnap the bride-to-be. Despite his cool efficiency, the plot quickly spirals out of control, sending Jay and his hostage on the run across the border and through the railway stations, back alleys, and black markets of New Delhi—as all the while attractions simmer, loyalties shift, and explosive secrets are revealed.
Winterbottom also wrote the script, with Radhika Apte and Jim Sarbh starring alongside Patel.
The Wedding Guest opens in US theatres at the start of March. We're not sure when, if at all, it will land in the UK.