A classic horror novel gets a new interpretation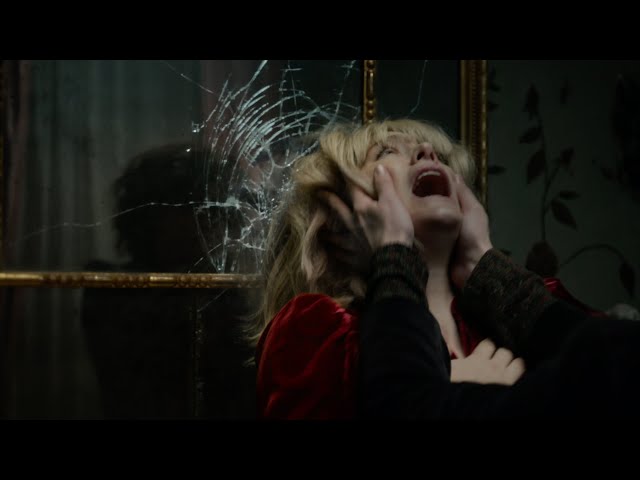 Henry James' novel, The Turn of the Screw, was most famously turned into the classic British horror, The Innocents, and as you'll very quickly be able tell when you hit play above, it also serves as the basis for The Turning. The trailer has all the hallmarks of the usual jump-scare horror, generating no chills and just going for cheap thrills instead. You always hope the full film will be better but when the marketing starts out like this that rarely ends up being the case. See for yourself and watch the trailer for The Turning above.
For more than 100 years, a deeply haunting tale has been passed down to terrify audiences. "The Turning" takes us to a mysterious estate in the Maine countryside, where newly appointed nanny Kate is charged with the care of two disturbed orphans, Flora and Miles. Quickly though, she discovers that both the children and the house are harbouring dark secrets and things may not be as they appear.
Floria Sigismondi directs, with the cast starring Mackenzie Davis, Finn Wolfhard and Brooklynn Prince.
The Turning will open in US cinemas on January 17, 2020 and we are waiting to hear more about a date for the UK.