Joanna Hogg's acclaimed Sundance breakout prepares for a late summer release date.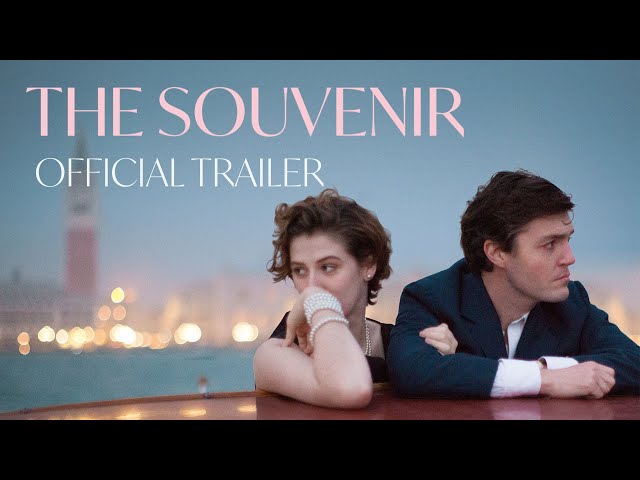 Joanna Hogg's The Souvenir is something of a breakout film for a director who has remained a festival and arthouse favourite for most of her career. Tom Hiddleston appeared in all of her previous features before he become the huge star he is now, so perhaps it is the presence of Tilda Swinton that has given this more attention. The Souvenir: Part II has also just begun principle photography, so we should expect to see the next instalment at some point next year.
It's a semi-autobiographical story about Hogg's own life in her early 20s as she was learning the basics of filmmaking and became involved in a toxic relationship with an older man. The film stars Honor Swinton Byrne, who had no plans to follow her mother into acting and was actually a last minute choice before production began. We'll have a review on release, but for now watch the trailer for The Souvenir.
A shy but ambitious film student falls into an intense, emotionally fraught relationship with a charismatic but untrustworthy older man.
Hogg also wrote the screenplay, with the cast starring Honor Swinton Byrne, Tom Burke, Tilda Swinton and Richard Ayoade.
The Souvenir opened in the US back in May and arrives in UK cinemas on August 30.