Coming to cinemas in the UK and US on Valentine's Day next year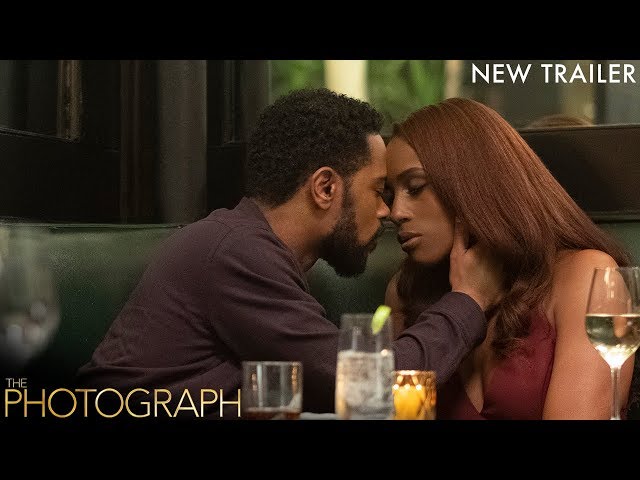 The pairing of Lakeith Stanfield and Issa Rae in a film is a bit of dream team for their fans and The Photograph sees them come together in a new romantic drama where they both fall in love. And it's heading to cinemas on both sides of the Atlantic on Valentine's Day. Whether or not it falls into the same mushy tropes we've come to expect from these films remains to be seen. Watch the trailer for The Photograph above.
On Valentine's Day, Issa Rae and LaKeith Stanfield connect in a romance where a woman must learn from the secrets in her mother's past if she is to move forward and allow herself to love and be loved. When famed photographer Christina Eames unexpectedly dies, she leaves her estranged daughter Mae Morton hurt, angry and full of questions. When a photograph tucked away in a safe-deposit box is found, Mae finds herself on a journey delving into her mother's early life and ignites a powerful, unexpected romance with a rising-star journalist, Michael Block.
Stella Meghie directs a supporting cast starring Chanté Adams, Y'lan Noel, and Rob Morgan.
The Photograph opens in UK and US cinemas on February 14, 2020.