One of the year's most anticipated films so far readies for its US release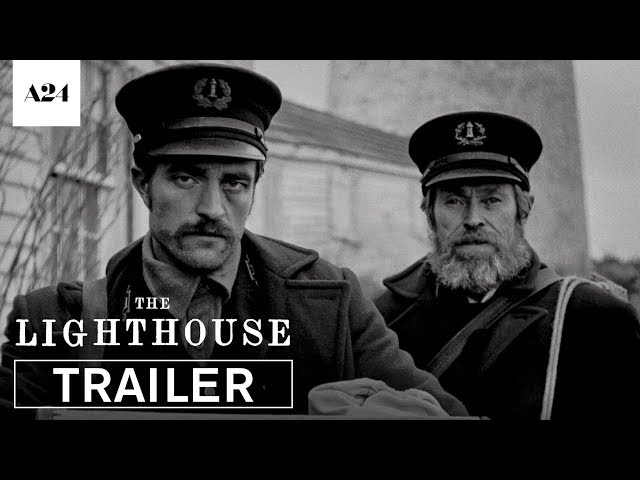 Depending on how you prefer your horror, director Robert Eggers' The Witch was seen as one of the best of recent years. His new film, The Lighthouse, has already been hailed by many critics as being one of the best films this year. It stars the now Batman-bound Robert Pattinson alongside Willem Dafoe as a couple of lighthouse keepers who go stark raving mad over a four week period. Our own Alistair Ryder reviewed the film at Cannes and said: "It's a relentless nightmare, and yet, because of the comic levity provided throughout by both lead actors, it still oddly feels like Eggers letting his hair down in comparison with his previous film." You can now watch the first trailer for The Lighthouse above right now.
This is a two-hander focussed almost entirely of the decaying minds of the two men, so the synopsis simply says " The story of two lighthouse keepers on a remote and mysterious New England island in the 1890s." It sees Eggers team back up with cinematographer Jarin Blaschke and going by the trailer it has been beautifully shot in black and white inside a 1.19:1 aspect ratio.
Robert Eggers also co-wrote the script with his brother Max, wth Valeriia Karaman the only other cast member starring alongisde Pattinson and Dafoe.
The Lighthouse arrives in US cinemas on October 18, with a UK date still to be announced.