Dane DeHaan takes the lead role as Billy the Kid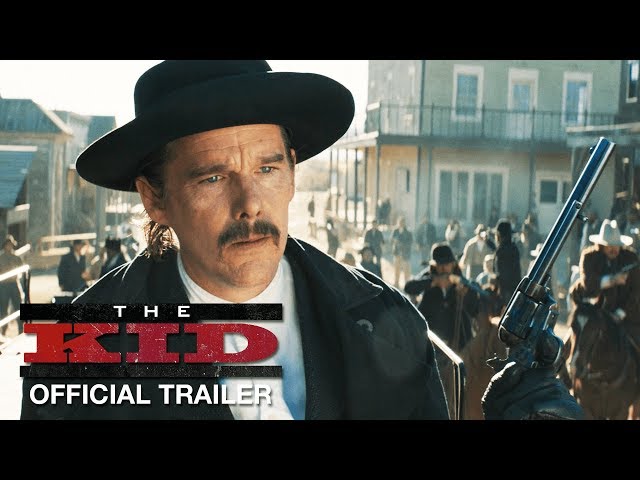 From the 1943 film, The Outlaw, starring Jane Russell, to Sam Peckinpah's 1973 classic, Pat Garrett and Billy the Kid, and beyond, Hollywood continues to be fascinated by the legend of Billy the Kid. The Kid sees Ethan Hawke and Chris Pratt back on their horses a few years on from the Magnificent Seven remake. Hawke looks a natural fit for a Western, and it's good to see Pratt step away from the clean-cut blockbuster roles he's been attached to for a few years now. Dane DeHaan takes the lead role as Billy the Kid, an actor who always does a good job at playing fresh-faced, unlikeable characters. Take a look above at the trailer for The Kid.
A young boy, Rio, is forced to go on the run across the American Southwest in a desperate attempt to save his sister from his villainous uncle. Along the way, he encounters Sheriff Pat Garrett, on the hunt for the infamous outlaw Billy the Kid.
Rio finds himself increasingly entwined in the lives of these two legendary figures as the cat and mouse game of Billy the Kid's final year of life plays out. Ultimately Rio is forced to choose which type of man he is going to become, the outlaw or the man of valor, and will use this self-realization in a final act to save his family.
Vincent D'Onofrio directs, with Dane DeHaan, Jake Schur, Leila George, Chris Pratt and Ethan Hawke all in the cast.
The Kid opens in the US at the start of March – we're still not sure if it will reach these shores.