The story of Man City goalkeeper Bert Trautmann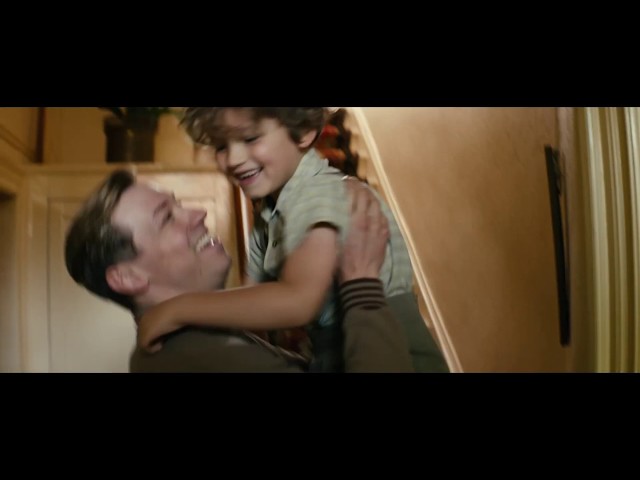 Football fans of a certain age will remember the story about a goalkeeper who played a cup final with a broken neck. The Keeper looks behind the story of how Bert Trautmann finished the 1956 FA Cup Final having done just that. He was a German professional footballer who signed for Manchester City only a few years after fighting in the war against the allies – and at the time 20,000 people protested against his signing. But he went on to win over fans to create his own legend in the British game. Watch the trailer for The Keeper above to get a closer look.
Struggling for acceptance by those who dismiss him as the enemy, Bert's love for Margaret (Freya Mavor), an Englishwoman, carries him through and he wins over even his harshest opponents by winning the 1956 FA Cup Final, playing on with a broken neck to secure victory. But fate will soon twist the knife for Bert and Margaret, when their love and loyalty to each other is put to the ultimate test.
Marcus H. Rosenmuller directs, with the cast starring David Kross, Freya Mavor, John Henshaw, Harry Melling, Dave Johns, Dervla Kirwan and Gary Lewis.
The Keeper opens in UK cinemas on April 5th.