The full trailer reveals more details of Jesus' return to life outside of prison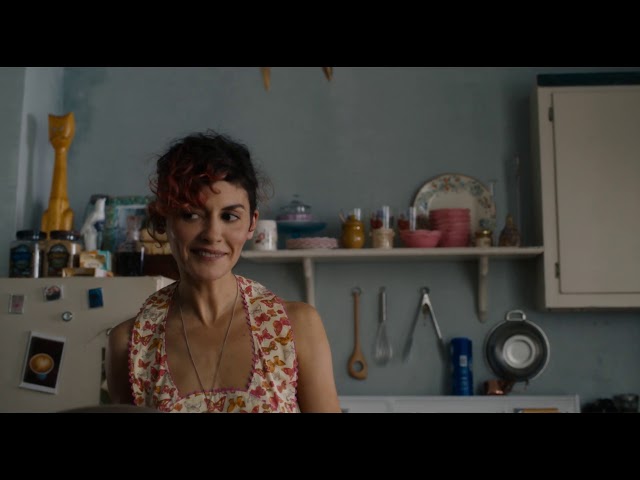 Last week we got a short teaser of the upcoming Big Lebowski spin-off and now a full trailer for Jesus Rolls has been released. Neither of the Coen's are involved with the film, which was also scripted by John Turturro, but they have given the actor their blessing. Speaking to The Independent last year, Turturro said the film was "a bit of a racy movie. It shows how stupid men are… It's basically an exploration of Jesus getting out of jail. It's a comedy but a very human comedy." It will arrive in the UK in a couple of months and you can watch the full trailer for The Jesus Rolls above.
Jesus Quintana pairs up with fellow misfits Petey and Marie and embarks on a freewheeling joyride of petty crime and romance.
With Turturro behind and in-front of the camera, the rest of the cast features Bobby Cannavale, Andrey Tautou, Sônia Braga, Pete Davison, J.B. Smoove, Jon Hamm and Susan Sarandon.
The Jesus Rolls comes to select UK cinemas on March 20 and on demand from March 23.