The veteran Brazilian director picked up the Un Certain Regard earlier this year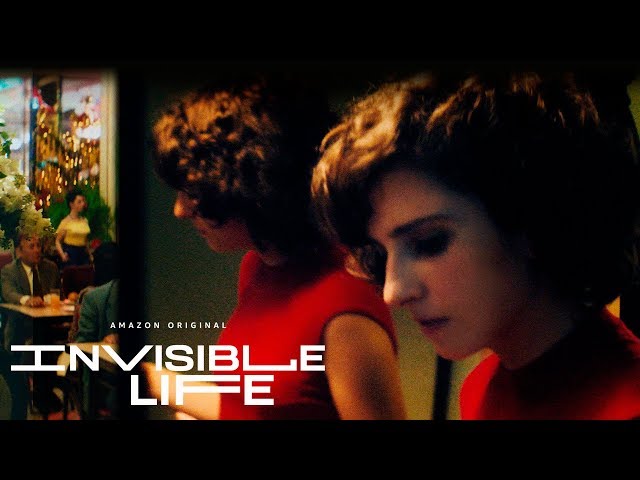 No doubt worried the long title would scare off cinema goers, Amazon have shortened the name of Karim Aïnouz's The Invisible Life of Euridice Gusmao to simply Invisible Life for its upcoming North American release. You would've thought being the winner of the Un Certain Regard Award at Cannes earlier in the year would give it some credentials, but apparently not. It has an outside chance of claiming a nomination at the upcoming Oscars, although any film up against Parasite in the International category is going to find it pretty tough going. Watch the trailer for Invisible Life above.
Rio de Janeiro, 1950. Eurídice, 18, and Guida, 20, are two inseparable sisters living at home with their conservative parents. Although immersed in a traditional life, each one nourishes a dream: Eurídice of becoming a renowned pianist, Guida of finding true love. In a dramatic turn, they are separated by their father and forced to live apart. They take control of their separate destinies, while never giving up hope of finding each other. A tropical melodrama from the director of Madame Satã.
Aïnouz also wrote the script with Murilo Hauser and Inés Bortagaray, adapting the story from Martha Batalha's novel of the same name, with the cast starring Carol Duarte, Julia Stockler, and Fernanda Montenegro.
Invisible Life arrives in select US cinemas on December 20. New Wave have acquired the film for UK distribution next year, but no date has been set at the moment.