Be careful who you buy your house from, not who you sell it to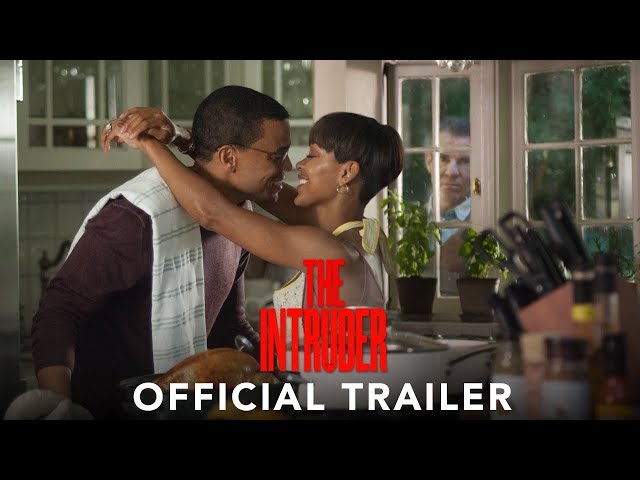 Estate agents always try to sell the best parts of the house when you are visiting and tend to overlook the bad. Having a homicidal Dennis Quaid constantly on your case after you move in is probably a big oversight that was never mentioned to the couple who bought his old home in The Intruder. There's a 90s throwback feel to this thriller and with Quaid wearing a red MAGA-like hat as we see him becoming more aggressive towards the young black couple, you wonder if racial tensions will be included in the narrative. There's nothing in the trailer to suggest that will be the case, but you never know. Watch the trailer for The Intruder above to see more.
When a young married couple buy their dream house in the Napa Valley, they think they have found the perfect home to take their next steps as a family. But when the strangely attached seller continues to infiltrate their lives, they begin to suspect that he has hidden motivations beyond a quick sale.
Deon Taylor directs, with Michael Ealy and Meagan Good starring as the unlucky couple and Joseph Sikora also in the cast.
The Intruder opens in UK cinemas on May 10th.