The duo team up in this re-make of a comedy classic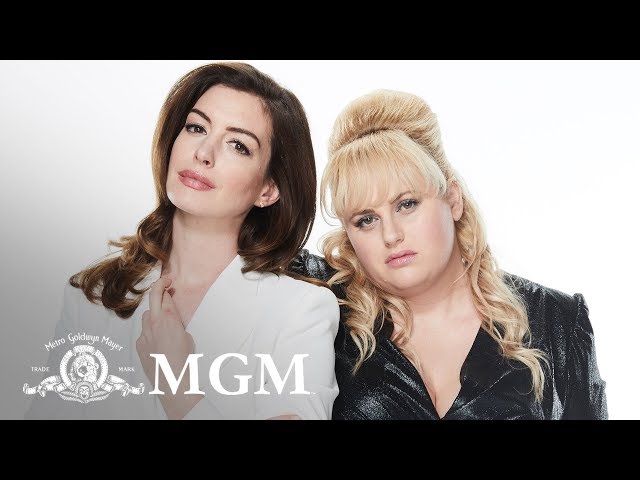 If you haven't seen Dirty Rotten Scoundrels with Michael Caine and Steven Martin, then shame on you. The Hustle is re-make starring Hathaway and Wilson that looks to recapture some of the same magic – but judging by the trailer that isn't about to happen. Hathaway is a fine actress but perhaps not best suited to this type of role, while it's hard to remember the last time Wilson delivered a funny line. Perhaps the full film will be better than the trailers so far. We can only hope. Hit play above and check out the new trailer for The Hustle.
The film is about two female scam artists, one low rent and the other high class, who team up to take down the dirty rotten men who have wronged them.
Chris Addison makes his feature film debut as a director, with Tim Blake Nelson, Ingrid Oliver, and Emma Davies all supporting Hathaway and Wilson.
The Hustle opens in UK and US cinemas on May 10.