The two British screen legends come face-to-face in a new thriller hitting cinemas later this year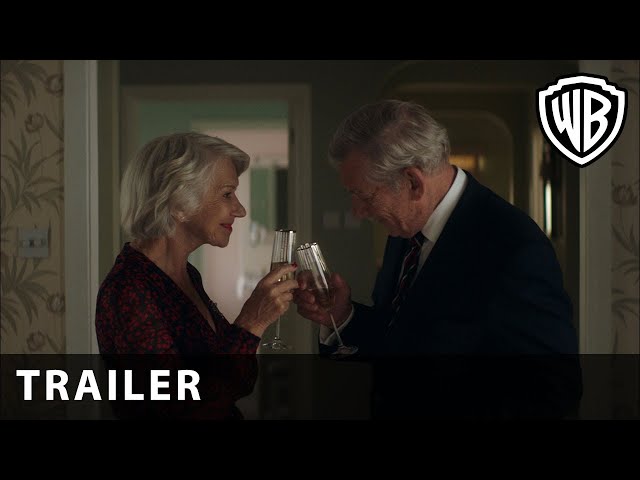 Any film starring Ian McKellen and Helen Mirren deserves your attention. They have largely been associated with dramas throughout their careers but The Good Liar looks like much more of a psychological thriller that sees them sharing the screen for much of the film. It's an adaptation based on Nicholas Searle's Sunday Times best seller, which was the author's first book released in 2016. Warner Bros. have just released the new trailer for The Good Liar above which you can see now.
Career con artist Roy Courtnay can hardly believe his luck when he meets well-to-do widow Betty McLeish online. As Betty opens her home and life to him, Roy is surprised to find himself caring about her, turning what should be a cut-and-dry swindle into the most treacherous tightrope walk of his life.
Bill Condon (Beauty and the Beast, Mr. Holmes) directs, with Russell Tovey, Jim Carter and Mark Lewis Jones starring in the supporting cast.
The Good Liar opens in the UK on November 8 and in US theatres on November 15.