Two adversaries team up to find an elusive serial killer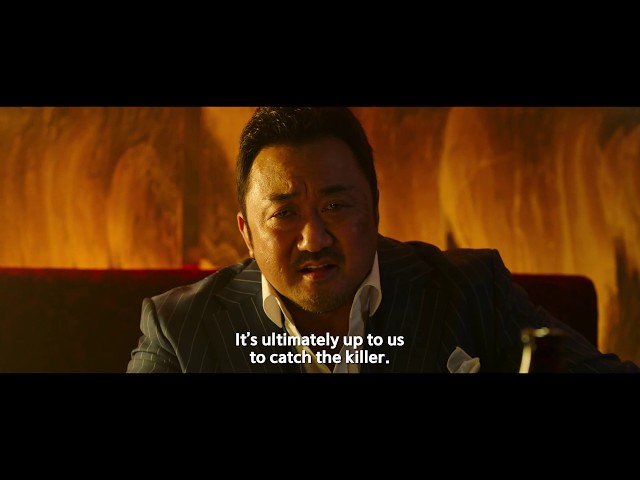 South Korean gangster films have found a firm fan base around the world over the past couple of decades as commercial cinema in the country has continued to boom. The Gangster, The Cop, The Devil is another to add to that list, having played in the Midnight Screening section at Cannes and picked up strong reviews in the US and on the festival circuit. Unsurprisingly, it has already been picked up for an American remake, with Sylvester Stallone's production company overseeing the film and Ma Dong-seok reprising his lead role. Watch the trailer for The Gangster, The Cop, The Devil above.
Fierce gang boss Jang Dong-su is violently attacked after a fender bender on a rainy night. After fighting back, he barely escapes, however his reputation as a feared leader is damaged beyond repair. The only way to restore his image is to find his attacker and exact revenge. Jang teams up with Detective Jung Tae-seok, to find the assailant, but soon discovers the attacker is actually a serial killer. With no support from the police department, Detective Jung is forced to use gang boss Jang's resources in order to track down the killer. The two men must work together to find a man simply known as "K".
Lee Won-Tae directs, with the cast starring Ma Dong-seok, Don Lee, and Kim Moo Yul.
The Gangster, The Cop, The Devil is available on digital download in the UK from November 15.