Apple TV+ looks to muscle in on this year's award season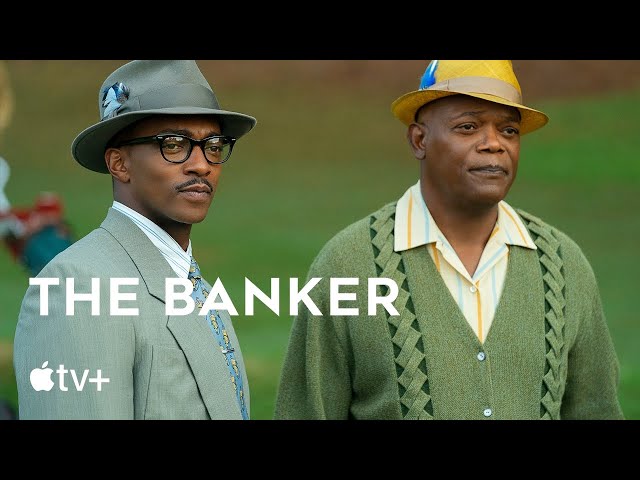 As we know, Apple TV+ started up last week as they aim to get a big slice of the streaming pie. But there won't just be a slew of star-studded TV shows heading our way, with films like The Banker also looking for some award season love. The pairing of Samuel L. Jackson and Anthony Mackie seems pretty exciting, but looking at the trailer this looks like pretty standard Oscar-type fair – shot without much style and just ticking off the 'true-story' boxes along the way. The actual real-life story seems pretty interesting but this version of it seems less so. Watch the trailer for The Banker above.
Based on a true story, "The Banker" centres on revolutionary businessmen Bernard Garrett and Joe Morris, who devise an audacious and risky plan to take on the racially oppressive establishment of the 1960s by helping other African Americans pursue the American dream. Along with Garrett's wife Eunic they train a working class white man, Matt Steiner, to pose as the rich and privileged face of their burgeoning real estate and banking empire – while Garrett and Morris pose as a janitor and a chauffeur. Their success ultimately draws the attention of the federal government, which threatens everything the four have built.
Directed by George Nolfi (The Adjustment Bureau) the film also features Nicholas Hoult, Nia Long, Niceole Levy, David Lewis Smith and Stan Younger.
The Banker opens in selection UK and US cinemas on December 6, before streaming on Apple TV+ at some point in January 2020.