The story of how a bank clerk fell for her captor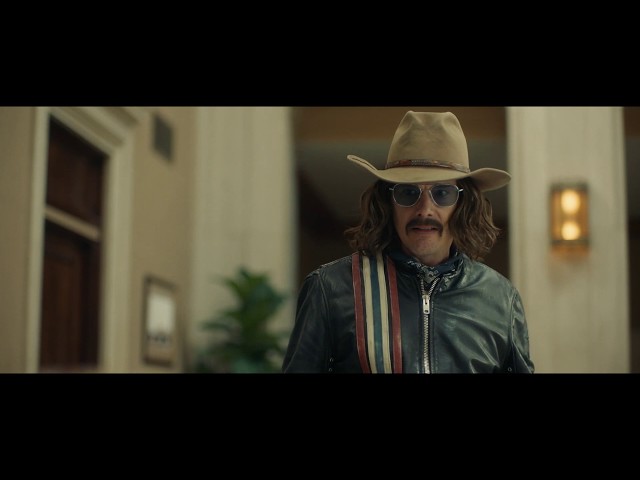 Most of us have heard of the Stockholm Syndrome, but how many of us know where the term originated from? Stockholm tries to set the record straight by looking back at the kidnapping that led to the creation of the term. It also sees Ethan Hawke with another great retro moustache, which he never fails to wear well. A trailer for Stockholm appeared online today and you can check it out above to find out more
Based on the absurd but true 1973 hostage crisis in Stockholm that was documented in the New Yorker as the origins of the 'Stockholm Syndrome'. The story focuses on a female bank clerk (Rapace) who falls for her captor, an unhinged American outlaw (Hawke) as she turns against the police and aids in his escape attempt.
Robert Budreau (Born to Be Blue) writes and directs, with Mark Strong, Christopher Heyerdahl and Bea Santos in the supporting cast.
We've no idea if Stockholm will get a UK release, but we'll let you know if a date is released.