28 years after the first Sonic game, the blue Speed Demon prepares for his cinematic debut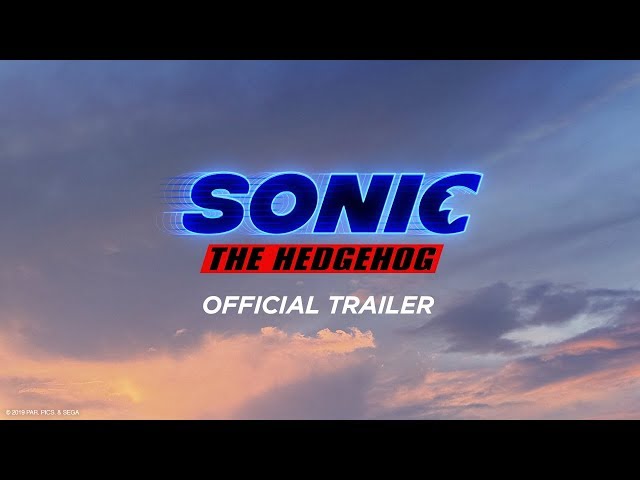 Even with the evolution of CGI since the start of the 90s up to the present day, you'd struggle to string together a top ten list of worthwhile video game film adaptations over the past 30 years. There are big hopes that Sonic the Hedgehog could buck that trend as one of the most popular and well loved video game characters finally gets his own film. Early reactions to the upcoming Pikachu film have been very good, but after looking at this trailer this could well go a different route. There's something about Sonic that doesn't look quite right and Jim Carrey's hammy approach feels a little outdated. See for yourself with the first trailer for Sonic the Hedgehog.
The film follows the (mis)adventures of Sonic as he navigates the complexities of life on Earth with his newfound – human – best friend Tom Wachowski. Sonic and Tom join forces to try and stop the villainous Dr. Robotnik from capturing Sonic and using his immense powers for world domination.
Jeff Fowler directs his debut film, with Ben Schwartz voicing Sonic, Jim Carrey starring as Dr. Ivo Robotnik and the rest of the cast featuring Tika Sumpter, James Marsden and Neal McDonough.
Sonic the Hedgehog bursts onto US screens on November 8 and into UK cinemas on December 26.