The first feature length effort by short film Oscar winner, Guy Nattiv.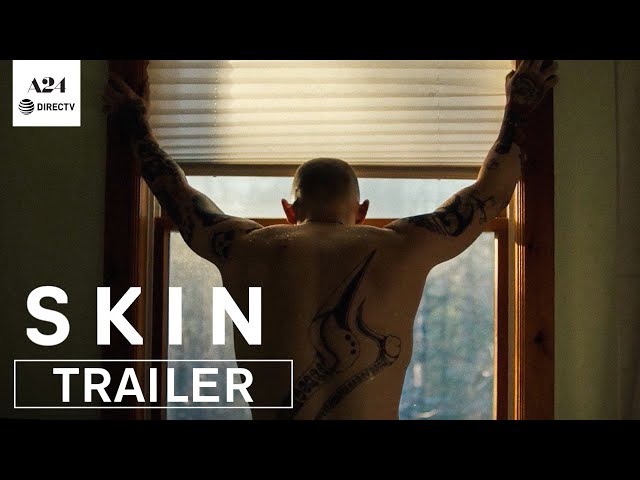 Unfortunately, the short film section of the Academy Awards tends to get overshadowed by the big name Hollywood films and stars during the ceremony. Israeli director, Guy Nattiv, picked up an Oscar for his short film, Skin, the themes from which he has used to turn it into a full-length feature starring Jamie Bell. US viewers will be able to catch the award winning short film on ShortsTV when it plays at 8pm this Saturday.
While the story was completely different in the short, it was also heavily focussed on race in America, which is also the case here. The new release is actually based on the real-life story of Bryon Widner, which was also told in the 2011 documentary, Erasing Hate. Take a look at the first trailer for Skin above to see more.
After a difficult childhood drives him into the grasps of a white supremacist gang, Bryon tries to escape to a new life, all the while questioning whether he's capable of undoing — and repenting for — the evil he's done.
Nattiv also wrote the script and supporting Jamie Bell is Patti Cake$' Danielle Macdonald (who also starred in short film), Bill Camp, Vera Farmiga and Mike Colter.
Skin gets a US release on July 26, but no news on a UK date at the moment.