Kim Longinotto's documentary arrives in cinemas in two week's time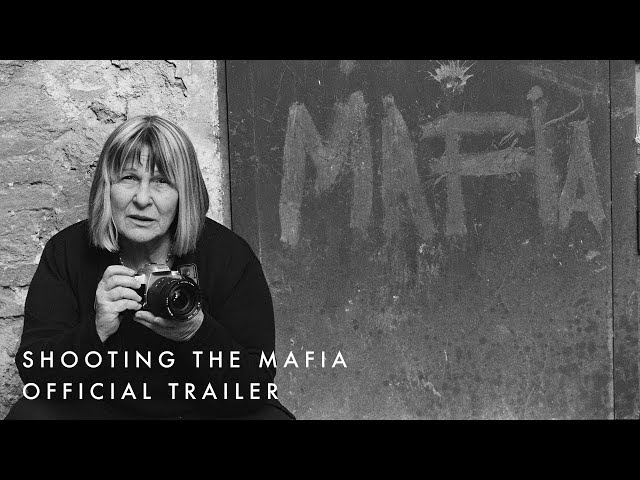 Italian photographer Letizia Battaglia was the first female photographer to be employed by an Italian newspaper in the 70s and has built a career fearlessly documenting the terror caused by the Sicilian Mafia. Along the way she has received countless death threats but she has continued to put her life on the line in pursuit of exposing the truth. Shooting the Mafia premiered at Sundance back in January to strong reviews and opens in select US cinemas today before arriving in the UK at the end of the month. Watch the trailer for Shooting the Mafia above.
Sicilian photographer Letizia Battaglia began a lifelong battle with the Mafia when she first dared to point her camera at a brutally slain victim. A woman whose passions led her to abandon traditional family life and become a photojournalist in the 1970s–the first female photographer to be employed by an Italian daily newspaper–Battaglia found herself on the front lines during one of the bloodiest chapters in Italy's recent history. She fearlessly and artfully captured everyday Sicilian life–from weddings and funerals to the grisly murders of ordinary citizens–to tell the narrative of how the community she loved in her native Palermo was forced into silence by the Cosa Nostra. Weaving together Battaglia's striking black-and-white photographs, rare archival footage, classic Italian films, and the now 84-year-old's own memories, Shooting the Mafia paints a portrait of a remarkable woman whose bravery and defiance helped expose the Mafia's brutal crimes.
Veteran documentarian Kim Longinotto helms the film which will arrive in select UK cinemas on November 29.