The story of how Jean Seberg was targeted by the FBI for her political beliefs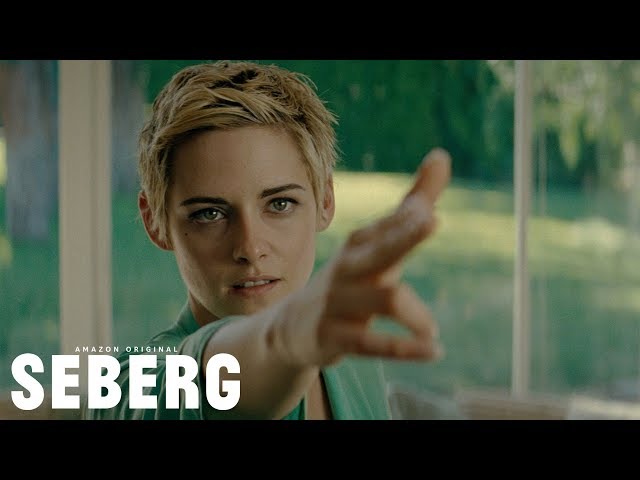 One of the films that had hoped to be part of the awards conversation this winter was Seberg, which focusses on controversial events in the personal life of French New Wave icon, Jean Seberg. While Kristen Stewart has picked up praise for her performance, the film received a critical beatdown after playing at a number of festivals, and it's hard to see it coming back to prominence given the competition it is up against over the next few months. Seberg starred in Jean-Luc Godard's ground-breaking Breathless in 1960, before going on to appear in the likes of Lilith and Bonjour Tristesse. She died at the age of 40 as a result of a 'probable suicide' although the story of how she was targeted by the FBI only began to emerge 20 years later. Watch the Seberg trailer above to find out more.
Seberg is inspired by true events about the French New Wave darling and Breathless star, Jean Seberg, who in the late 1960s was targeted by the FBI because of her support of the civil rights movement and romantic involvement with Hakim Jamal, among others. In Benedict Andrews' noir-ish thriller, Seberg's life and career are destroyed by Hoover's overreaching surveillance and harassment in an effort to suppress and discredit Seberg's activism.
Benedict Andrews (Una) directs, with the supporting cast starring Anthony Mackie, Margaret Qualley, Zazie Beetz, Vince Vaughn, Jack O'Connell and Colm Meaney.
Seberg opens in US cinemas on December 13 and in the UK January 3, 2020.