Paddy Breathnach's film arrives in the UK next month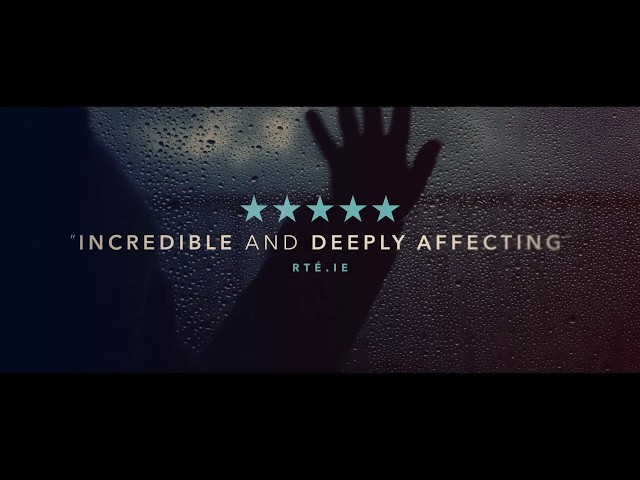 Between June and September of last year, a further 415 families (which included 893 children) became homeless in Dublin, Ireland. Recent surveys have stated the city is the worst in the world for affordable accommodation. It's a topic examined in Rosie, a new Irish independent film set to arrive in UK cinemas next month. The TV and film industry in the country is going through a boom at the moment, and this is another strong release to add to an ever growing list. Watch the trailer for Rosie above to get a closer look.
The film tells the story of a mother trying to protect her family after her landlord sells their rented home and they become homeless. Finding a room, even for a night, is a tough job and finding somewhere permanent to live is even harder. Over 36 hours, Rosie and her partner John Paul strive to maintain a loving family unit while shielding their young family from the reality of the situation.
Paddy Breathnach directs, with Sarah Greene starring as Rosie, with Moe Dunford as her partner John Paul.
Rosie opens in UK cinemas on March 8th.