The 89-year-old veteran director targets the Oscars one again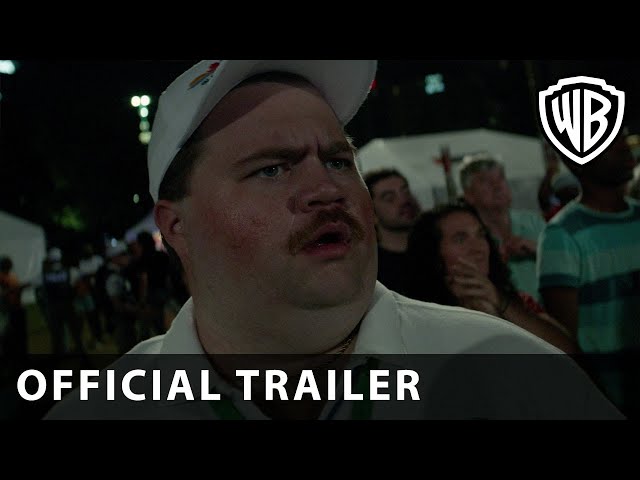 Age certainly hasn't slowed down Clint Eastwood, who at the grand age of 89 is set to release his third film in two years. Richard Jewell only began shooting in June and has been signed, sealed and delivered for release already. We know Clint loves a bit of Oscar shine, so we shouldn't be too surprised. It's another in his long series of 'American hero' stories, following on from the likes of American Sniper, The 15:17 to Paris and Sully. Although this is based on the true story of a man vilified by the press and FBI, given Eastwood's support of Trump, you have to wonder if this is also being used to code his criticism of those two institutions in light of their conflict with the president. As always, he's gathered together a good cast who will also be hoping they get a little love during award season. Watch the first trailer for Richard Jewell above.
"There is a bomb in Centennial Park. You have thirty minutes." The world is first introduced to Richard Jewell as the security guard who reports finding the device at the 1996 Atlanta bombing—his report making him a hero whose swift actions save countless lives. But within days, the law enforcement wannabe becomes the FBI's number one suspect, vilified by press and public alike, his life ripped apart. Reaching out to independent, anti-establishment attorney Watson Bryant, Jewell staunchly professes his innocence. But Bryant finds he is out of his depth as he fights the combined powers of the FBI, GBI and APD to clear his client's name, while keeping Richard from trusting the very people trying to destroy him.
With Eastwood directing, there is a cast led by Walter Hauser, and also starring Sam Rockwell, Kathy Bates, Olivia Wilde and Jon Hamm.
Richard Jewell opens in the US on December 13 with a UK date yet to be finalised for January 2020.