It's John Cena's turn to be the tough guy taking care of kids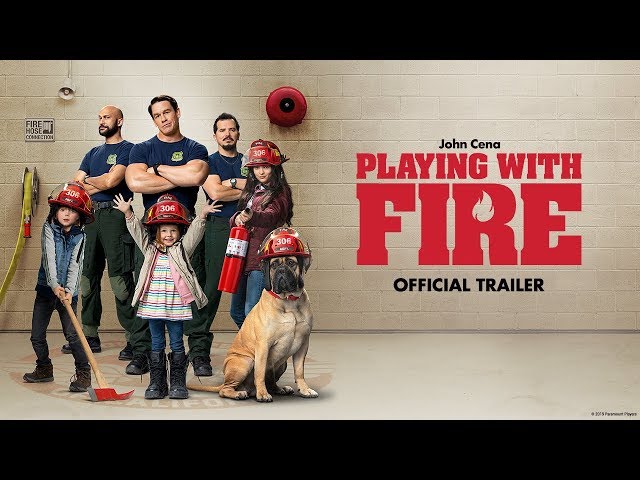 From Arnold Schwarzenegger in Kindergarten Cop to Vin Diesel in The Pacifier and Dwayne Johnson in Tooth Fairy, the 'tough guy looking after kids' fish-out-of-water sub-genre seems like a rites of passage almost every action hero has to go through at some point. Now it's John Cena's turn in Playing With Fire, which hits all the usual tropes you'd expect. Although these family films aren't usually for the more discerning film fan, in his sci-fi/superhero era there are less and less of these types of silly films being made, which is a real shame. Watch the trailer for Playing with Fire above.
When straight-laced fire superintendent Jake Carson and his elite team of expert firefighters some to the rescue of three siblings in the path of an encroaching wildfire, they quickly realize that no amount of training could prepare them for their most challenging job yet – babysitters. Unable to locate the children's parents, the firefighters have their lives, jobs and even their fire depot turned upside down and quickly learn that kids – much like fires –are wild and unpredictable.
Andy Fickman directs, with the supporting cast featuring Brianna Hildebrand, Judy Greer, Keegan-Michael Key and John Leguizamo.
Playing with Fire opens in the US on November 8 and in the UK on December 26.