Just look at those cute little faces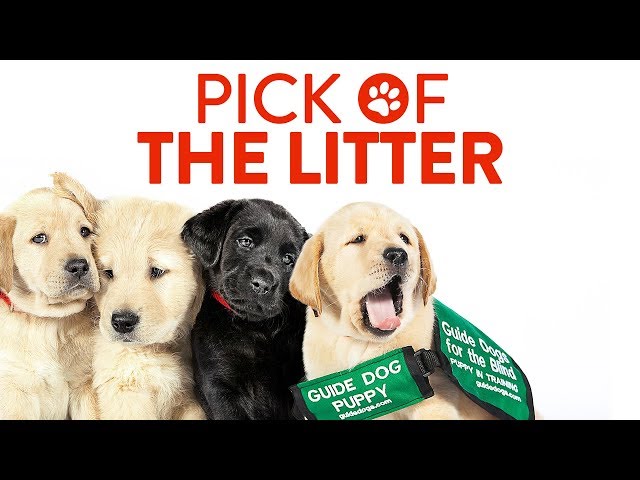 If your heart doesn't melt – even just a little – at the sight of a bunch of cute little Labrador puppies, then you have a trash can for a heart. Pick of the Litter appeared at Slamdance way back at the start of 2018 and has taken well over a year to get a release in the UK. Sure, the trailer is soft and fluffy, but what do you expect, these are adorable little puppies goddamnit. Reviews have remained very strong since release, so it looks like one to check out. Watch the trailer for Pick of the Litter above to put a smile on your face this Friday afternoon.
Meet Patriot, Potomac, Primrose, Poppet, and Phil—five spirited puppies who, from the moment they're born, begin an incredible journey to become guide dogs for the blind. It's a rigorous two-year process that will take the pups from the care of selfless foster volunteers to specialised trainers to – if they make the cut – a lifelong human companion. At every step of the way, the puppies will be tested, challenged, and evaluated. Only the best of the best will be chosen for the job of guide dog—who has what it takes to be the pick of the litter?
Don Hardy and Dana Nachman are directing, with Pick of the Litter due to arrive in UK cinemas and VOD on May 17th.