A neo-noir police procedural adapted from Martin Amis's novel Night Train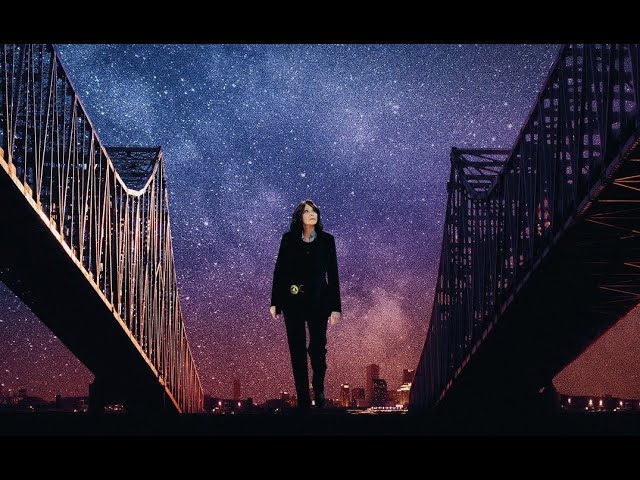 With concerns being raised about the absence of female directors at this years Oscars (which given their record of bodge-jobs is only to be expected), another great female British director, Carol Morley, is preparing to release her strange, neo-noir police procedural, Out of Blue. It's a film that requires at least more than one watch, and although it hasn't found too much favour with critics, there is still much to admire. A first trailer for Out of Blue has just been released and you can check it out above.
The hunt for a killer draws a detective into an even larger mystery: the nature of the universe itself. Mike Hoolihan is an unconventional New Orleans cop investigating the murder of renowned astrophysicist Jennifer Rockwell, a black hole expert found shot to death in her observatory.
As Mike tumbles down the rabbit hole of the disturbing, labyrinthine case, she finds herself grappling with increasingly existential questions of quantum mechanics, parallel universes, and exploding stars–cosmic secrets that may hold the key to unraveling the crime, while throwing into doubt her very understanding of reality. Awash in dreamlike, neo-noir atmosphere, this one-of-a-kind thriller is both a tantalizing whodunnit and a rich, metaphysical mind-bender.
Morley's script is an adaptation of Martin Amis's Night Train novel, with Patricia Clarkson in the leading role, with Jacki Weaver, James Caan, Toby Jones, Yolonda Ross and Aaron Trevit in support.
Out of Blue is released in UK cinemas on March 29th.