The Safdie brothers awards favourite hits cinemas and Netflix in January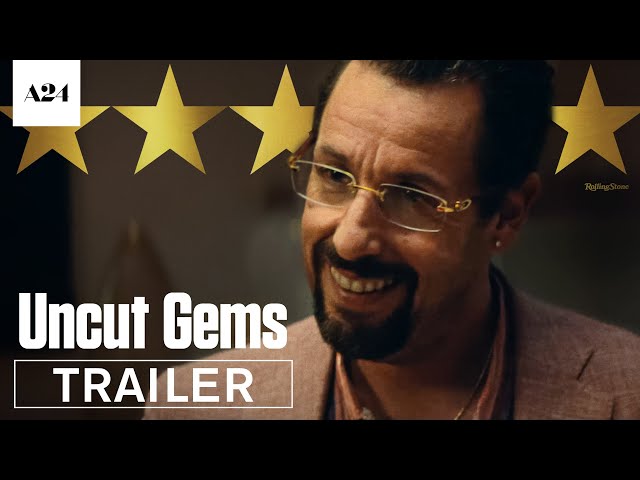 One of the most talked about films over the past few monthS has been the new comedy/drama from Benny and Josh Safdie, Uncut Gems. Partly because Good Times was so electric, partly because it stars Adam Sandler reminding us why he is always so great outside of his broad comedies, but mostly because it is a pretty great film (and would make for a great double bill with John Cassavetes The Killing of a Chinese Bookie). It should see Sandler mixing it up at the Golden Globes and Oscars, and the Safdie's getting more love in commercial circles as a result. The last trailer for Uncut Gems has just been released, so hit play above.
An electrifying crime thriller about Howard Ratner, a charismatic New York City jeweler always on the lookout for the next big score. When he makes a series of high-stakes bets that could lead to the windfall of a lifetime, Howard must perform a precarious high-wire act, balancing business, family, and encroaching adversaries on all sides, in his relentless pursuit of the ultimate win.
The Safdie brothers also wrote the script, with Sandler supported by Lakeith Stanfield, Julia Fox, Kevin Garnett, Idina Menzel, Eric Bogosian and Judd Hirsch.
Uncut Gems arrives in select UK cinemas on January 10 and is available to watch on Netflix from January 31.