Take a new look at the follow-up to the hit 2016 musical animation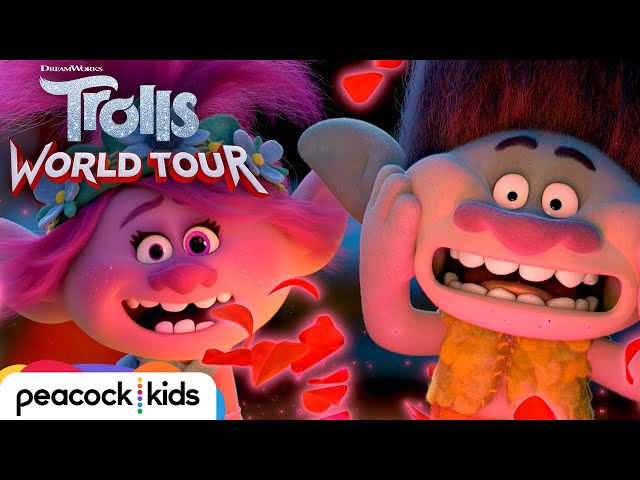 As well as picking up an Oscar for best song in 2017, the first Trolls film also pulled in $346 million from a $125 million production budget. Not a mega success, but it performed well enough to secure a sequel called Trolls World Tour. Despite the low expectations of the original it also walked away with relatively high praise from the critical circle upon release. The real-life Troll dolls have been around since the late-50s in various forms, peaking during the 90s, although their modernisation under the name Trollz fell flat on its face during the mid-00s. Now it's all about the films and if you're a fan, check out the new trailer for Trolls World Tour above.
It's all glitter and happiness in Troll Town until Queen Poppy and Branch make a surprising discovery—there are other Troll worlds beyond their own, each defined by a different genre of music. When a mysterious threat puts all the Trolls across the land in danger, Poppy, Branch, and their band of friends must embark on an epic quest through unfamiliar terrain to do the impossible: create harmony among the diverse Trolls to unite them against certain doom.
Walt Dohrn returns to co-direct but is joined this time by David P Smith. Justin Timberlake, Anna Kendrick, Christopher Mintz-Plasse, Ozzy Osbourne, Zooey Deschanel, Sam Rockwell, James Corden, Chance the Rapper, Anthony Ramos, Jamie Dornan, George Clinton, Mary J. Blige, Gwen Stefani, Karan Soni and Kelly Clarkson all star in the voice cast.
Trolls World Tour opens in UK cinemas on March 20, 2020 and in the US on April 17, 2020.