A first full trailer lands ahead of its May release.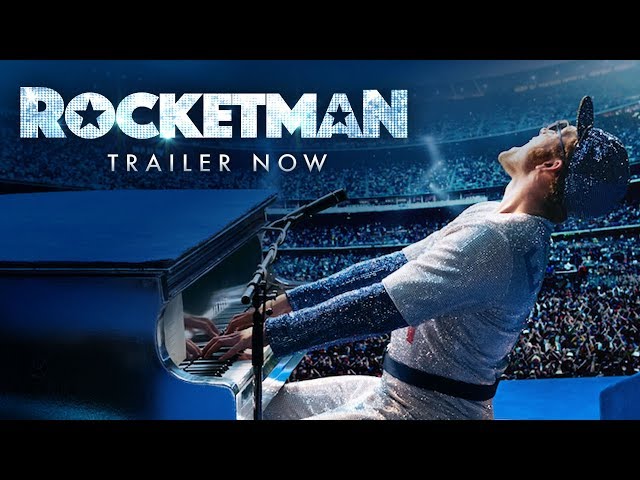 With the success of Bohemian Rhapsody putting a smile on the face of everyone who loves cinema (!), we can expect a flurry of dull and insipid music biogs to flood the market over the next couple of years. Which is not to say Rocketman falls into that territory, although there are some signs of it in the footage we've seen so far. Let's not forget, Dexter Fletcher is also directing this (he took over on Bohemian Rhapsody from the disgraced Bryan Singer, who is still getting the profits and accolades), and he's hardly known for taking risks with his films. Anyway, there's every chance we are getting ahead of ourselves here and it will all be fine. Take a look at the new Rocketman trailer above to see what you make of it so far.
The film is a musical fantasy about the story of Elton John's breakthrough years. It follows his journey of transformation from shy piano prodigy, Reginald Dwight, into an international superstar. The story – set to some of Elton John's most famous songs – tells how a small-town boy became one of the most iconic figures in pop culture.
Dexter Fletcher directs a Lee Hall script (War Horse, Victoria & Abdul) with Taron Egerton starring as Elton John, with the cast also starring Bryce Dallas Howard, Richard Madden, Jamie Bell and Steven Mackintosh.
Rocketman launches into UK cinemas on May 31st.